Dedicated to supporting you through your job search  journey. 
Helping you reach, connect with, and retain the best people. 
Workplace & rail training onsite or at our state-of-the-art training centre.
Recruiting Across Industry Sectors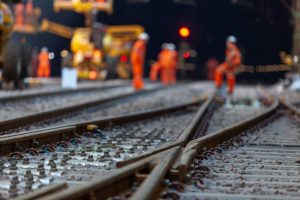 Keep your team or career on track, with the leading experts in rail recruitment. 
Our award-winning consultants are experienced in filling vacancies across the rail and safety critical sector.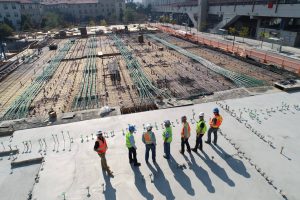 Create strong foundations for your team or career with our team of specialist consultants. 
We're experts in recruiting at all levels. We can find you candidates or roles within the largest construction companies.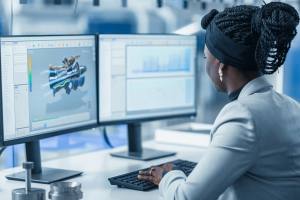 Engineering & Manufacturing
If you need an engineering recruitment solution that's expertly put together, we can help. 
Fusion People's dedicated recruitment teams across the country can find your perfect
next role.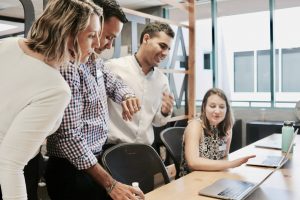 We have roles and candidates for a wide range of IT and service roles from all industries. 
Our recruitment consultants will look to place you or find candidates in a role that suits your needs and career objectives.
Fusion People are an independent recruitment agency specialising within Rail, the Built Environment and Engineering.
With a heritage that stretches back over many years, Fusion People are built around a team of highly skilled experienced professionals, each contributing towards our client and candidate portfolio.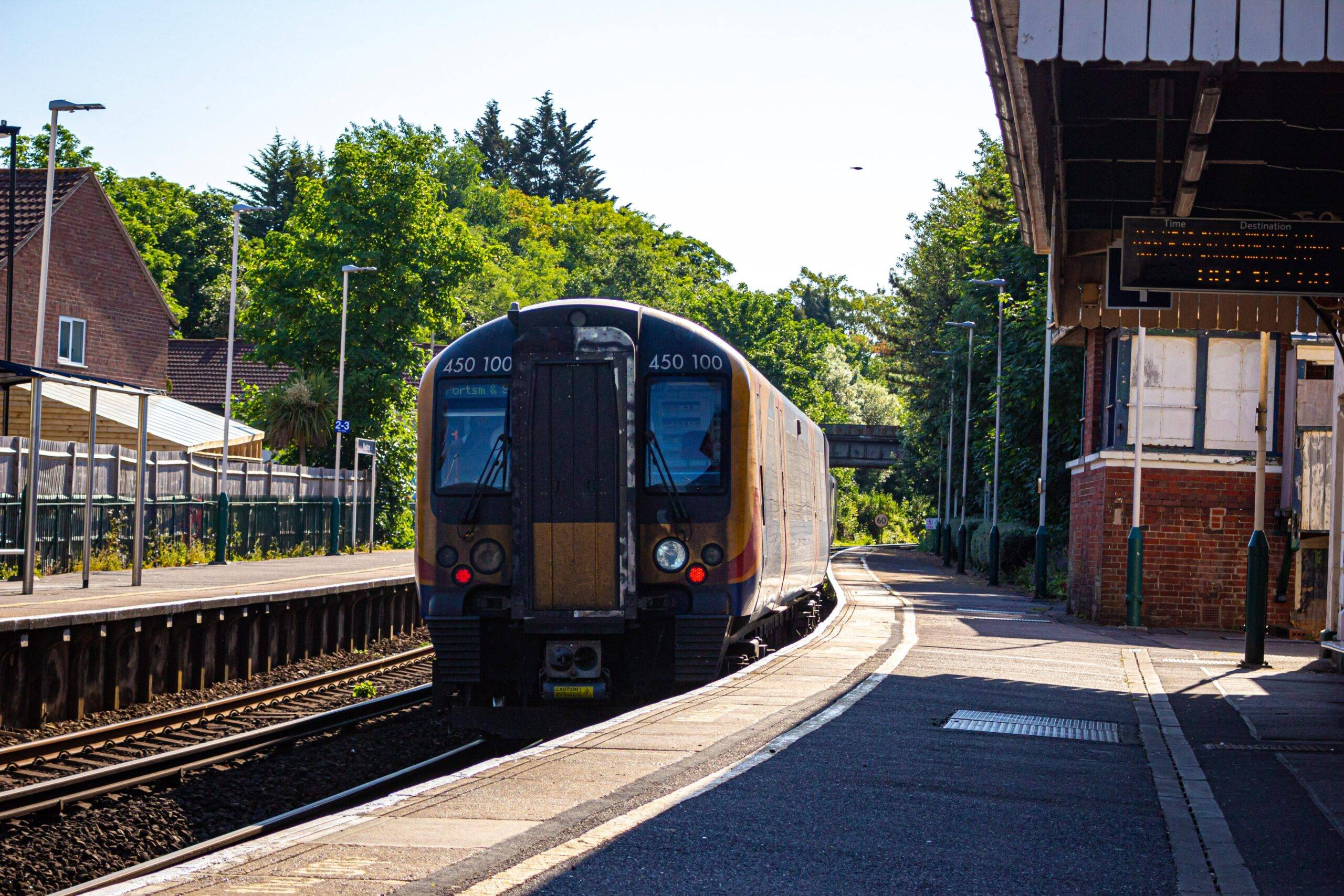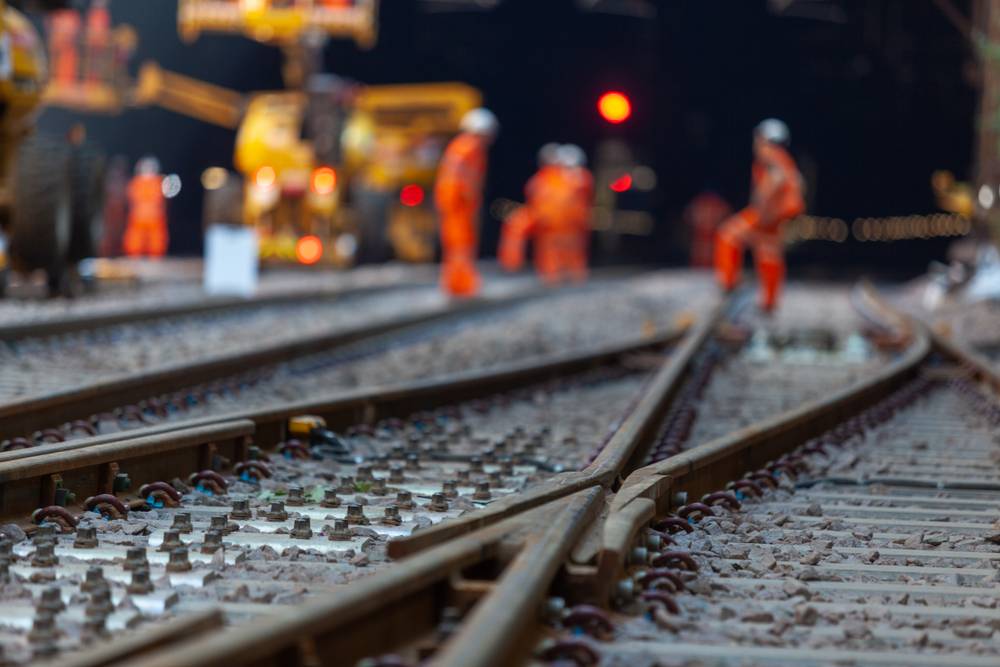 Our state of the art training centre offers a wide range of rail training from Safety Critical to Mental Health training we have the courses for all railway staff. 
Infrastructure Project Delivery
We're taking recruitment solutions by storm, providing a high touch – high volume recruitment service across core markets of Construction, Engineering, Industrial, Office & Professional, Healthcare & more!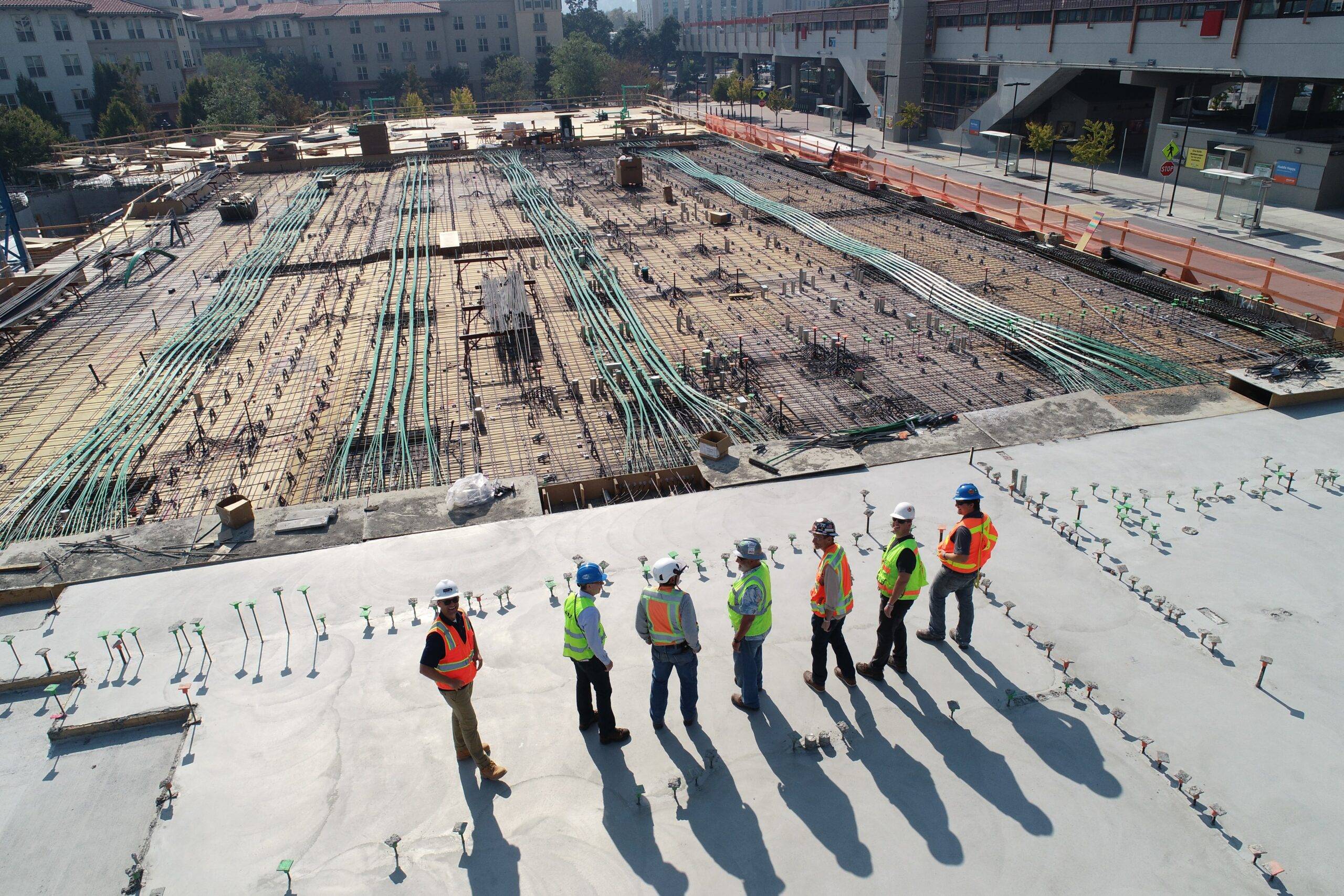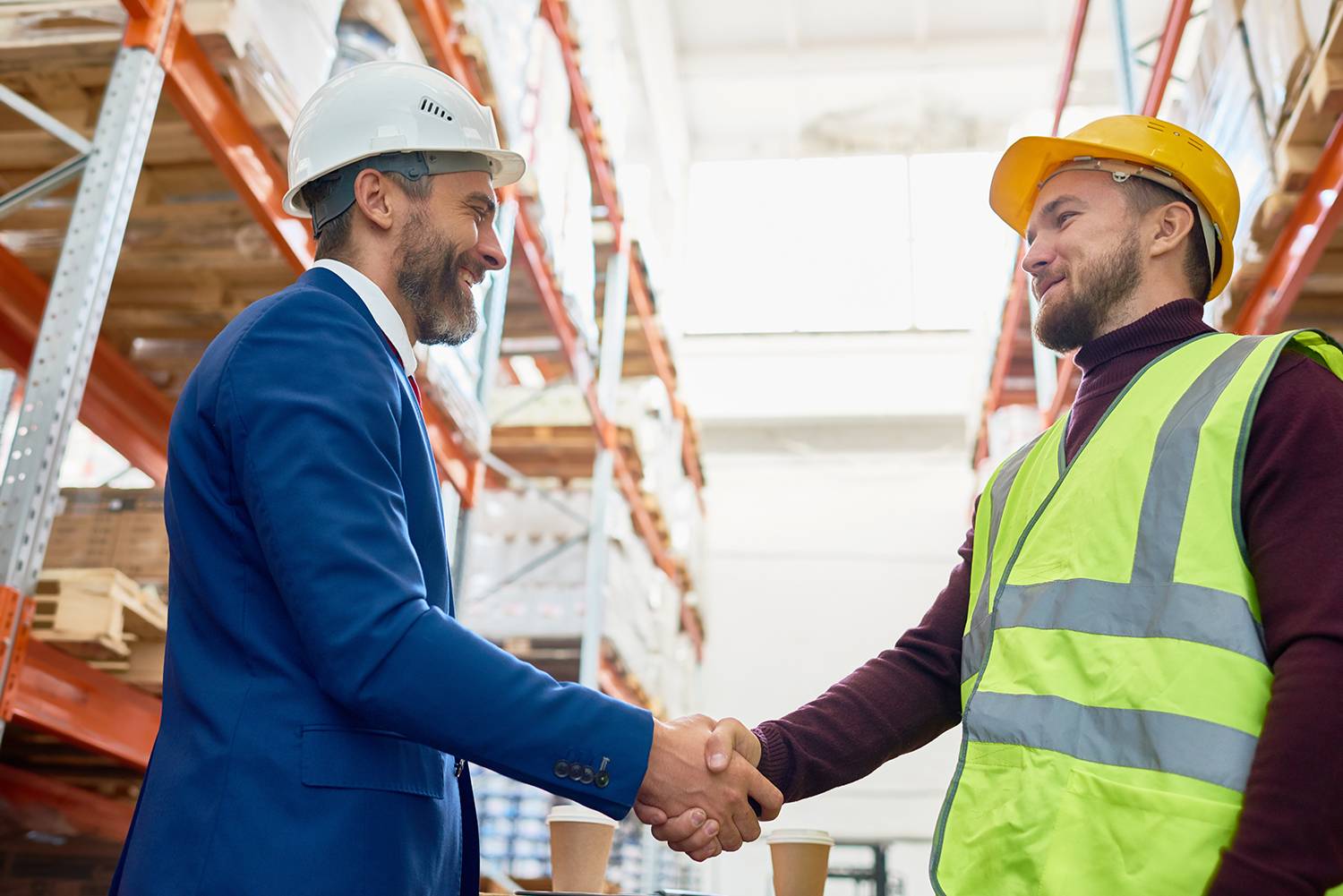 We're not merely people finders; helping you hone and develop your recruitment strategy and personnel systems to ensure you and your people get the most from the process, each and every time.