Helping you reach, connect with, and retain the best people. 
With 12 specialist companies, over 100 years combined experience and a genuine passion for what we do, our flexible, 'people-focused' approach delivers opportunities and people to match your needs; because in our experience, the right people will make a real difference to any business.
Recruiting Across Industry Sectors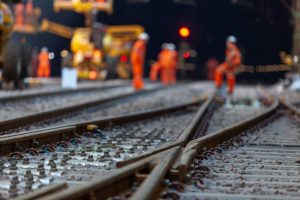 Keep your team or career on track, with the leading experts in rail recruitment. 
Our award-winning consultants are experienced in filling vacancies across the rail and safety critical sector.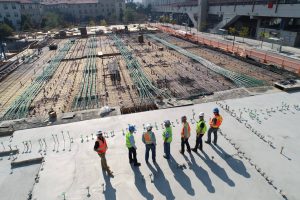 Create strong foundations for your team or career with our team of specialist consultants. 
We're experts in recruiting at all levels. We can find you candidates or roles within the largest construction companies.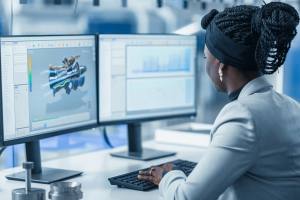 Engineering & Manufacturing
If you need an engineering recruitment solution that's expertly put together, we can help. 
Fusion People's dedicated recruitment teams across the country can find your perfect
next role.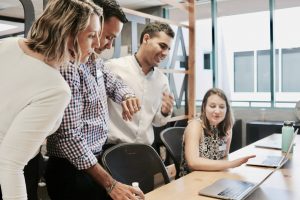 We have roles and candidates for a wide range of IT and service roles from all industries. 
Our recruitment consultants will look to place you or find candidates in a role that suits your needs and career objectives.
I have been working with James at Fusion People for the last year in delivering highly skilled civil engineering surveyors to work on the Thames Tideway project. He has worked diligently to find candidates of high quality, 2 of which we have brought on to the project. Both candidates have made a great success of their appointments and continue to work professionally and to the high standards expected of them. James delivers a very professional service, whilst building professional but friendly relationships with his clients. Good work and thanks for your efforts.
Immediate Access To Staff
To keep your objectives on track, Fusion People can provide immediate access to a proven pool of technical, managerial and supervisory staff who have the skills needed to "hit the ground running".
Low-Cost, Fast Service
Our flexible workforce solution allows you to keep your overheads low and avoid the up-front expense and delay associated with the recruitment of permanent staff.
There are no fixed "call off" rates for Fusion People's contract staff. This is because pay rates vary according to prevailing market forces as well as the skills and level of experience you require. As soon as we understand clearly what your requirements are, a competitive quote is given.
Managed Staffing
Fusion People's Managed Staffing Programmes are bespoke outsourced solutions for the supply and management of your contract workforce. In partnership with you, we design and deliver a solution to act as the single point of contact for both your line managers and nominated recruitment agencies.
FEATURES & BENEFITS:
Cost savings are typically realised through a combination of the following features and benefits:
Dedicated and accessible account management.
One convenient channel for your Line Managers to place their requirements, leaving them free to concentrate on their core responsibilities.
Control of all supplying agencies through a single contact point including service level agreements, rate benchmarking & negotiations.
Modular software to manage the entire work flow & processes.
Proactive resource planning.
Consolidated management information.
Consolidated invoicing.
Shared cost saving initiatives.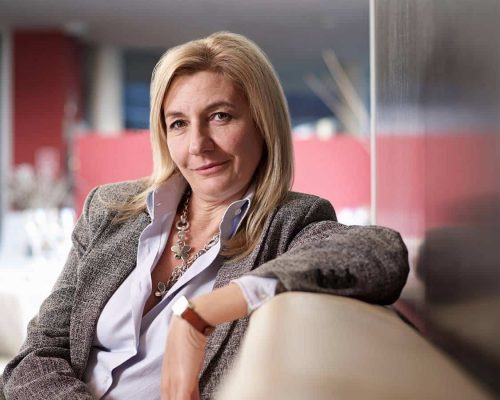 Through more effective use of people, processes and technology, Fusion People consistently deliver better, faster and more cost effective results than other consultancies. 
Our search and selection process ensures that only the most qualified candidates are identified and matched to a client's specific role. In today's competitive landscape attracting and retaining the right people in the right position is the most important contributing factor to a company's success.
Fusion People's approach is based on understanding our client's business goals and objectives and how candidates will be expected to contribute towards them. Our initial face to face discussion is highly consultative; we cover at length your specific requirements and how the appointee will contribute to your success, what skills, experience and cultural fit are essential and the level of compensation that would be appropriate.
Based on your detailed brief we then recommend the most appropriate candidate re-sourcing strategy, as well as timescales and clearly identify any organisations that would be "off limits" when name gathering.
Where appropriate, we discuss the merits of advertising the vacancy, recommend media and write appealing copy to attract the right target audience. All copy is subject to approval and can either incorporate a client's branding or be completely neutral for those assignments where complete discretion is required.
Fusion People's fees for senior appointments are a % of salary package – a third of the value of the placement fee is charged on taking the assignment, a third on producing a suitable shortlist of potential candidates and a third when the successful candidate starts.
We're taking recruitment solutions by storm, providing a high touch, high volume recruitment service across core markets of Construction, Engineering, Industrial, Office & Professional, Healthcare & more!
We are Fusion People's Delivery Team – here to deliver for you. 
High volume requirement comes in
Role Brief; requirements & agree timescales on candidate placement.
Team is allocated
Jobs are advertised & posted using social media and job boards
CV's Sourced
Pre-qualifying conversations with each candidate to make sure we provide the best job for each candidate but also the best candidate for each job
Managed CV submission and Interview Booking
Placement
Dedicated team working to get your roles filled not just as quickly as possible, but with the very best people. We want to give people an opportunity for work & if they're happy in a job, then our clients are happy with the talent.
High Touch – we are one to one with our candidates and work to build relationships with them. This harvests mutual respect, and fosters better candidates. We go through the process with each candidate, available on social media, WhatsApp and over the phone to meet candidates where they can and are able.

We make sure our people are compliant, and that they have all the right qualifications.
Combined 10 years experience in high volume recruitment.
We provide research and data/statistics to show you the best route for your recruitment so you can make informed decisions.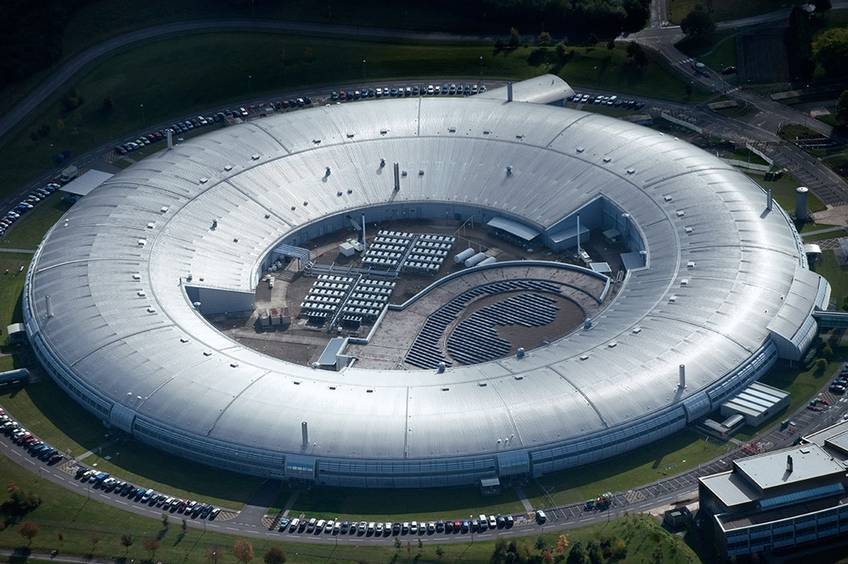 To compliment our core recruitment services we offer a range of tailored made solutions
Clients can contract out complete re-sourcing campaigns to Fusion People, be it a need for 30 Engineers from South Africa or a large site that is proving difficult to recruit for. In close partnership we design, manage and run an entire campaign or project on your behalf.
Our in-house payroll and expenses solution gives clients the flexibility to outsource the payroll of freelance or temporary staff that have approached them directly.
By researching and analysing the internal and external perceptions of an employers brand we can identify key themes which will help in the attraction, recruitment, engagement and retention of the best people.
This information helps the HR team to build up an "As Is" picture of regional market pay rates for predefined key roles and the competitive realities they are facing.
As an objective and confidential third party Fusion People are able to gain a rich and accurate understanding of the root causes of employee turnover within an organisation and provide vital management information to the HR team to help them proactively drive business decisions.