Kick-start your recruitment freelancing future, with FusionFreelancer
Flexible working with the UK's largest independant recruiter. 
What is a freelance recruiter?
What is a Freelancer?
A form of self employment, freelancers lend their skills and talents to a number of clients on a flexible basis. 
They aren't employed by a company or committed to a single customer.
Freelancers have the freedom to choose projects they'd like to work on and the clients they would like to work for. 
They usually work from home, although some rent office space.
Freelancer vs. contracting
Contractors tend to work on fixed term contracts for an end client and typically based from the clients facilities. Paid on a day rate with some fixed KPIs to achieve. Typically paid PAYE or umbrella.

Freelancers on the other hand tend to work for multiple clients at any time and work from their home or rent office space.
They are free to work what hours they feel appropriate and are paid on results outcomes.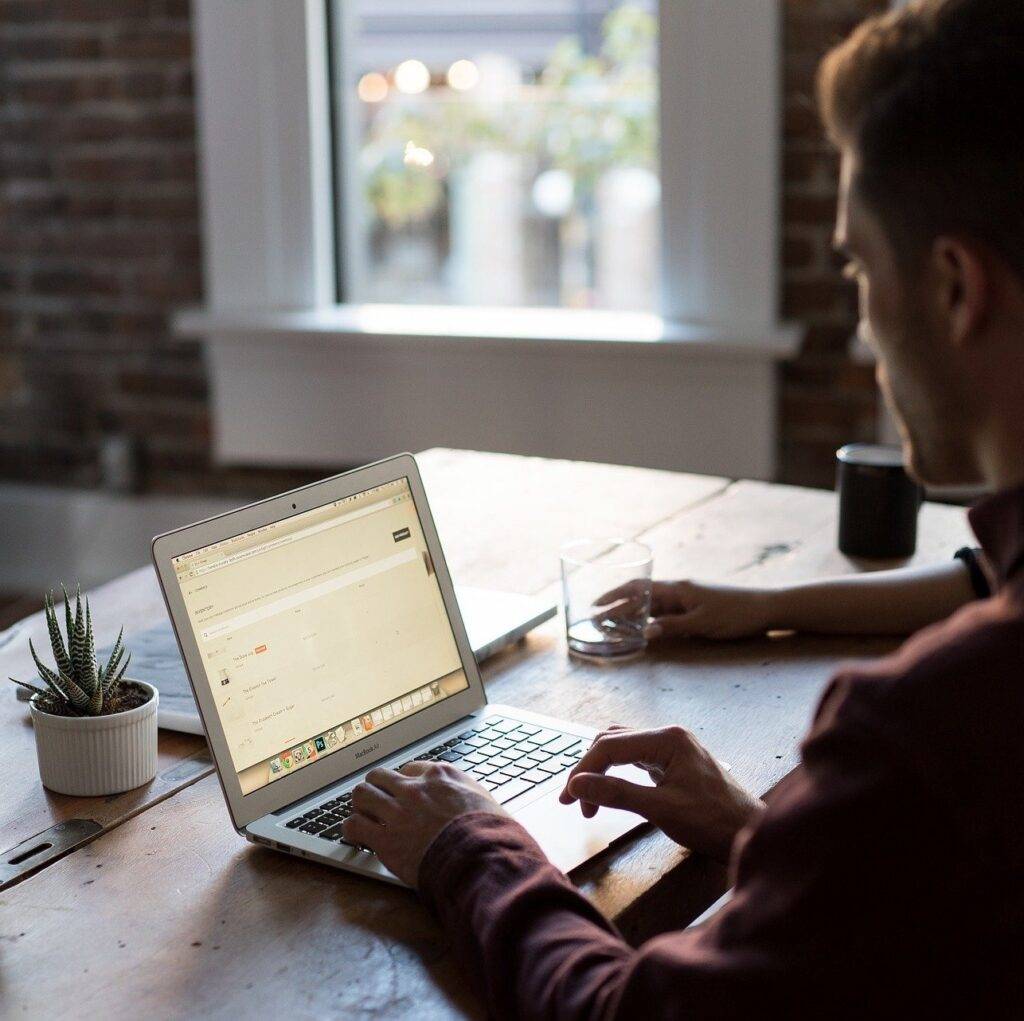 Why become a freelance recruiter?
At fusionfreelancer we recognise that recruitment in the UK is changing.  More and more recruitment specialists like you are seeking the freedom of working for yourself, at a location of your desire and in a working pattern that fits around your lifestyle.  Our aim is to provide a support package and digital support network to help you flourish.

We know that starting out on your own can be timely and costly… both of which are significant enough to deter many.  We want to be your business partner, providing everything you need to succeed, from Financial, HR and Legal Support, to a full suite of IT equipment and access to nationwide office / meeting facilities.
What if I have no recruitment experience?
Not a problem! Working with our Head of Delivery, you will be guided through the research process and have access to a range of online training material.
We will help you every step of the way with weekly catch up calls and monthly networking sessions with other freelancers to share ideas & successes.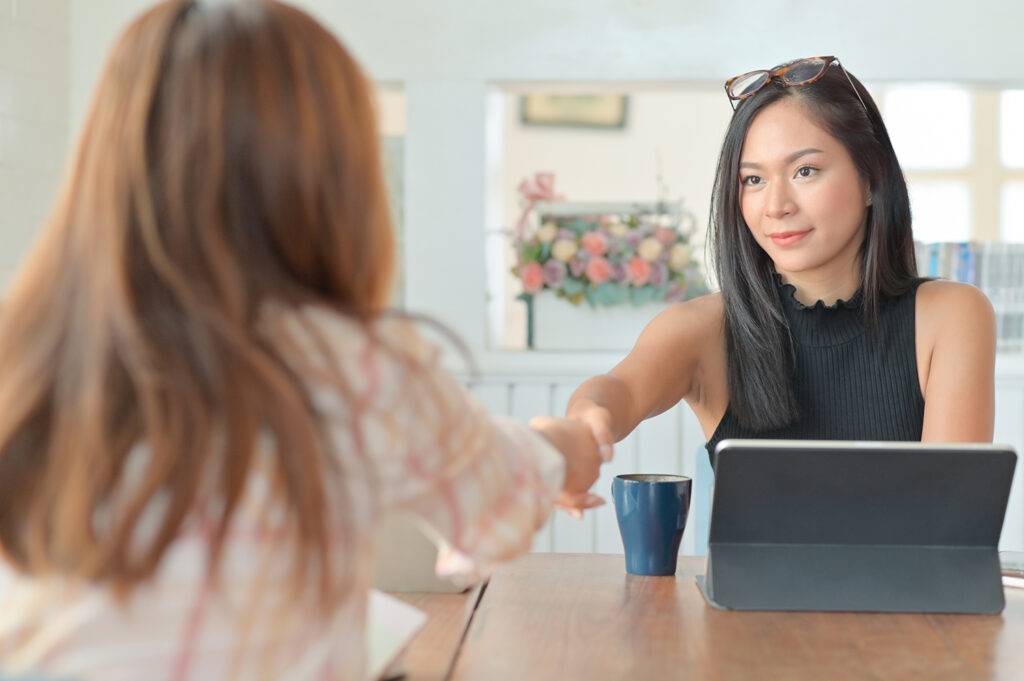 Thinking of going it alone as a freelance recruiter? Worried about the cost and time involved setting up on your own? Here at fusionfreelancer we provide support packages from IT equipment, to HR/Legal support, through to financial guidance. We'll help you to reach your true potential.
We're here to accelerate your recruitment career
Complete this form, and we'll aim to call you back at the time and date stated.
We'll discuss the various support packages and options available.
*We don't share your personal info with anyone. Check out our privacy policy for more information.
Backed by industry leaders