Fusion People are working toward
Pioneering partnerships and targets for greener recruitment
Fusion People strive to approach recruitment from a sustainable, efficient & environmentally conscious outlook.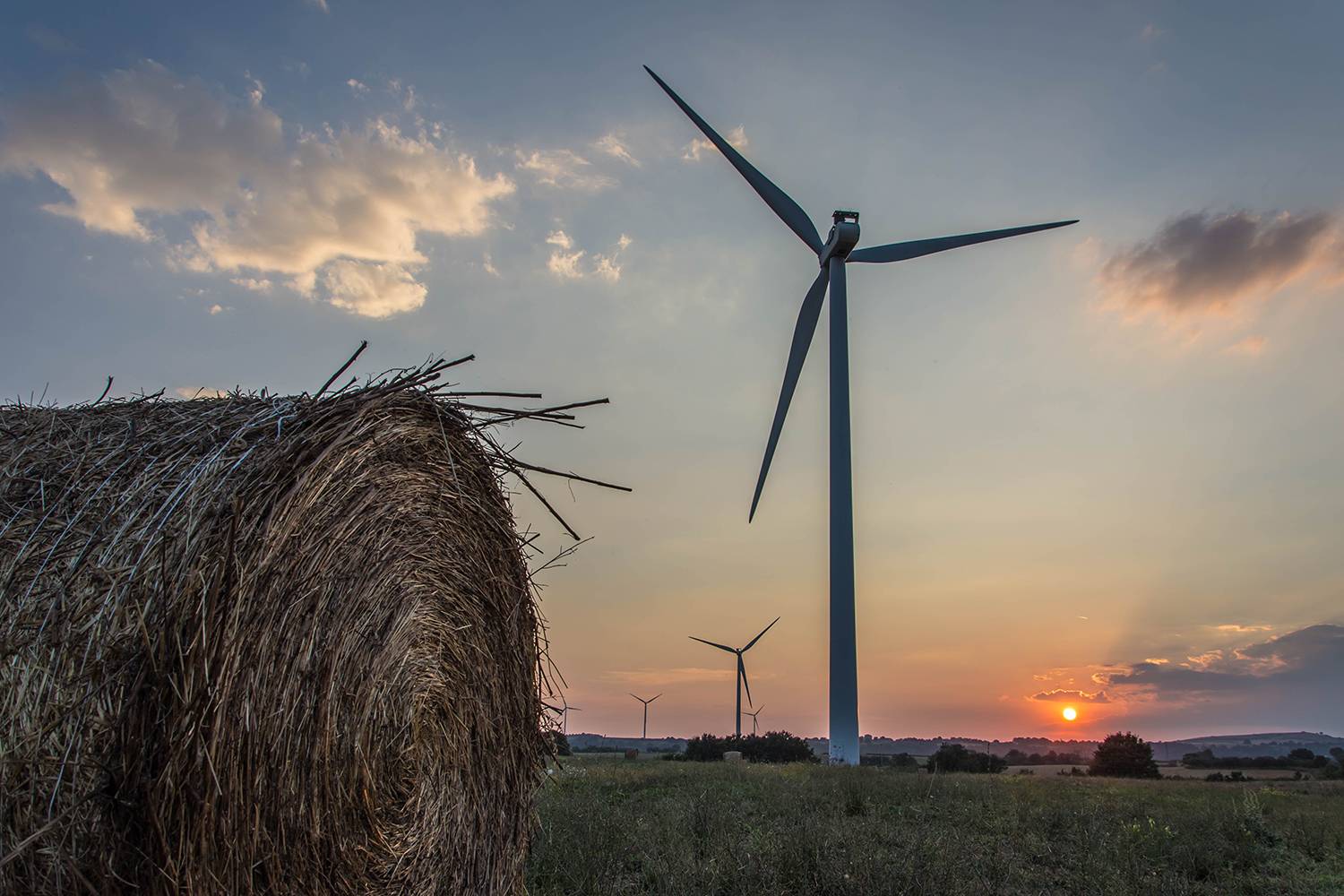 As a business we are always conscious of our impact on the environment around us and our long-term approach to sustainability. We have taken a number of actions to reduce our carbon footprint within our operations. Ranging from the removal of our Company car fleet to the installation of low-emissions smart PCs, we will continue to refine our approach as we work towards the complete removal of our carbon footprint and a positive legacy. Actions taken include:
Documented Carbon reduction plan to meet the requirements of PPN 06/21
Netzero commitment to be achieved by 2050
Investment in the Woodland Trust tree planting / carbon offset scheme
Switched to paperless communications across our workforce including timesheets, contracts
Energy & usage efficiency
A core part of our business over the last few years has been in supporting Clients working on the installation of efficiency systems such as utility Smart Meters and Leakage detection in homes across the UK. Our teams source a range of staff from support roles through logistics to engineering and installation.
Renewable Energy
The increase in reliance on renewable and low-carbon energy generating sources is a fundamental part of the UK's plan for net zero emissions. Working with Clients across wind, solar and nuclear power projects, we provide the talent needed to support this growth drive.
The EV revolution
Working across the Construction and Manufacturing sectors, we support a range of Clients in the process of building the new Giga factory fleet along with the equipment and services within them. Recruiting staff ranging from site trades through to management on the Construction side and Assembly Technicians through to Production Management on the Manufacturing front.