Specialist Independent Recruitment
Because the right people make a real difference.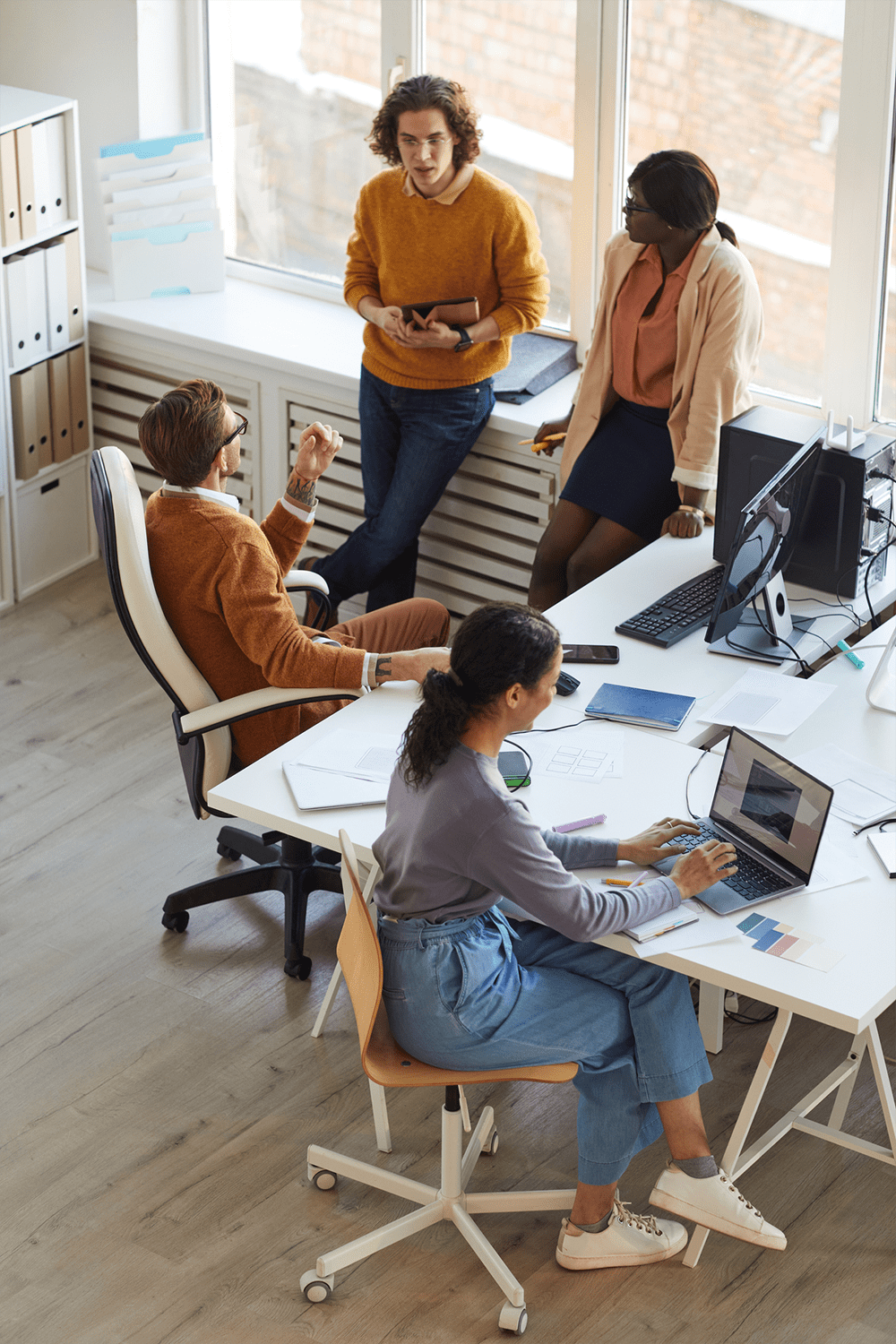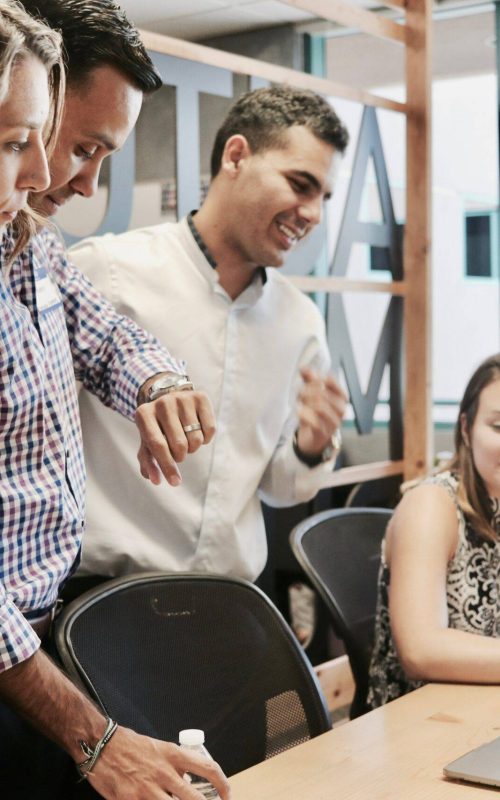 Focused
Much of our success has been built on the back of our focus on specific industries and truly understanding of the needs of job seekers and employers within those industries. By consciously building dedicated teams to cover each sector and focusing on tight discipline areas, we have built a strong brand and reputation in the market.
Connected
With our Consultants covering a wide range of disciplines and sectors, our network and reach provide you with the best possible connections. Working across Rail, Construction, Consulting, M&E / Maintenance, Engineering & Manufacturing, Support Services and IT, our teams can support your journey whether that is in making your next move or filling a vital role.
Supported
With offices around the UK and roughly 100 staff dedicated to finding the perfect match for our clients and candidates, we aim to provide the ultimate recruitment experience. In addition to our discipline focused Consultants, our Major Projects Delivery Unit provides a dedicated resource to fill roles across volume and multi-discipline requirements.
Experienced
Each of our branches is staffed with experienced, well trained, industry consultants many of whom have 10+ years working in their market sectors. Tapping into this level of experience and expertise provides both candidates and clients with the reassurance that we not only know what we are talking about but where to look for your next role or team member.
Company Culture
We actively encourage a "grown-up" culture; we want our people to be dedicated to what they do, motivated to deliver results and ready to take personal responsibility for themselves, their clients and their candidates. If you want to build a genuine relationship with your Recruiter, come and talk to our team and find out what makes our culture unique.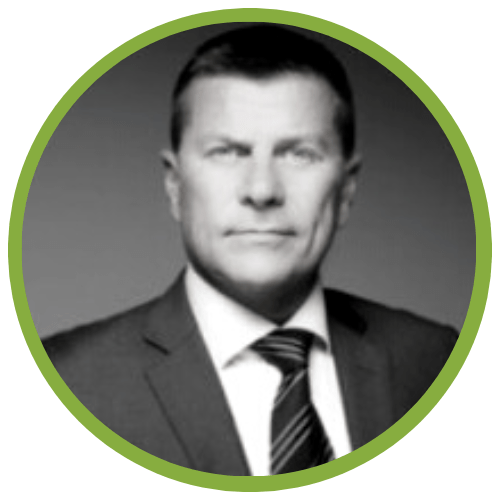 Richard serves on the board of a number of recruitment agencies. With a background in the military, he is especially proud of the work Fusion People have done to obtain their Silver Award from the Armed Forces Covenant.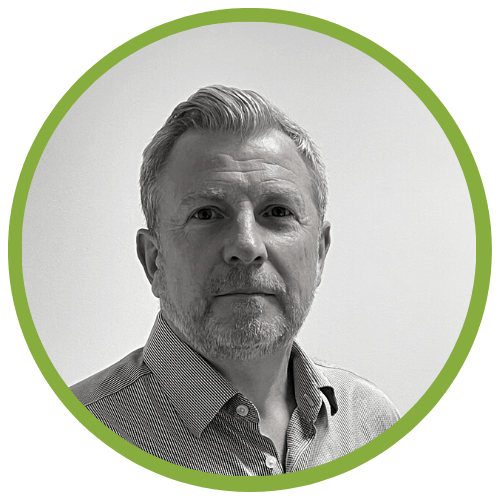 Steve Harper
Group Managing Director
As the Group Managing Director of the Fusion People group of companies, Steve is fully responsible – not just for the Profit and Loss of the business – but also for creating high-performing, motivated teams of people.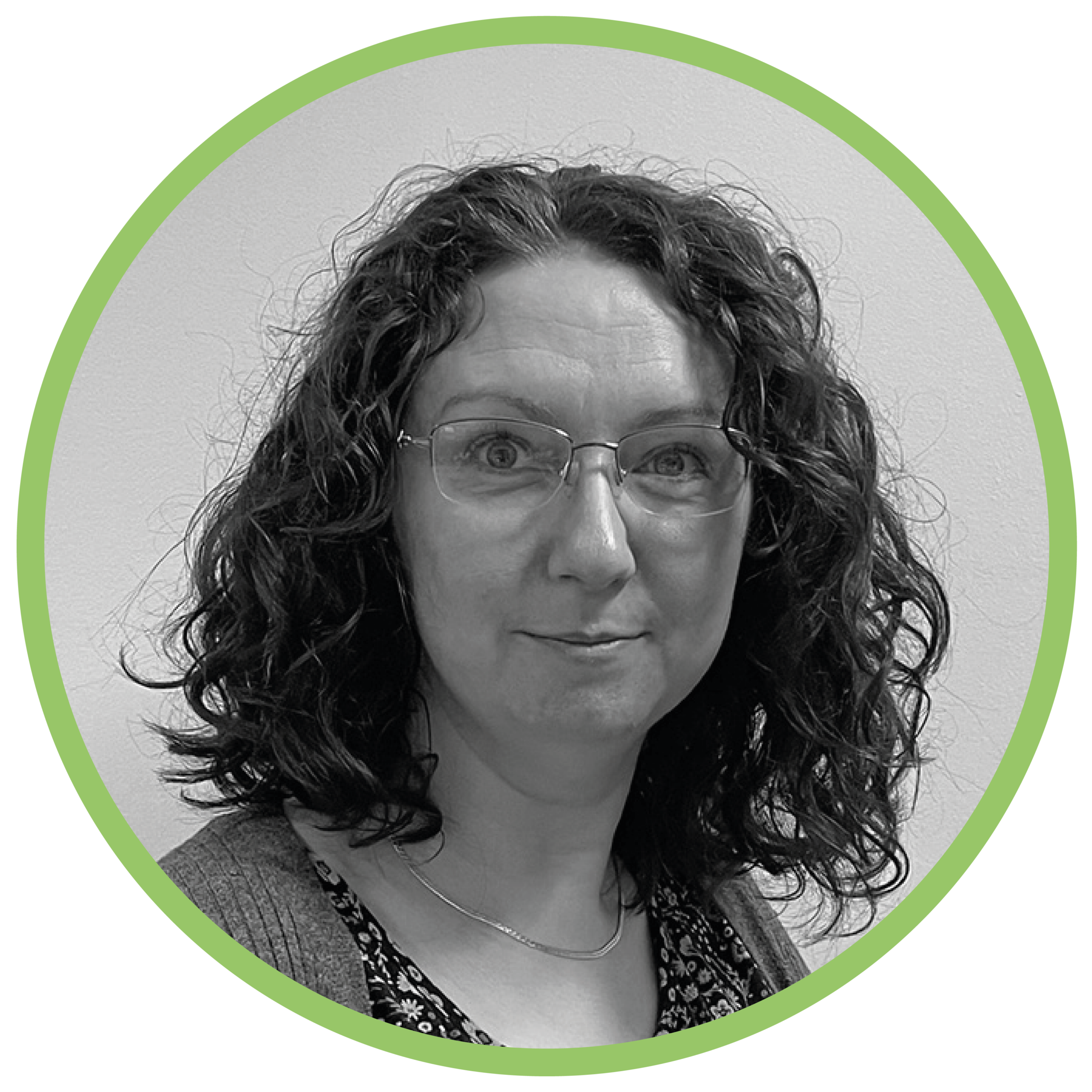 Nicola Willis
Finance Director
Nicola has served on the board for over 3 years as Finance Director and brings extensive knowledge and experience in the financial operations, regulation and management of the
accounts across the
Fusion People group. 
Fusion People believes it has a responsibility to maintain a positive, sustainable impact both on the environment and the community, and to incorporate those beliefs in its business activities. Giving back to communities and the environment. Treating people with respect and dignity.
By taking steps to reduce waste from our operations and recycle, we can preserve the earth's natural resources and enhance the quality of lives around the globe. Our commitment begins with our environmental policy (an explicit and integral part of our corporate business and operating philosophy) that actively seeks opportunities to minimise our environmental impact.
Fusion People aim to minimise resource use without compromising business efficiency and are particularly concerned about the resources that are used in regular core business such as paper, packaging and energy.
In wanting to be a "good neighbour", Fusion People recognises it has a responsibility to make a positive, sustainable impact on the communities around it, and our efforts in this area comprise both community related activities and charitable donations.
Fusion People have analysed remuneration in line with government guidelines. Our figures are somewhat skewed as they not only include our own staff but also a proportion of the workers we place.
Nevertheless, Fusion People are committed to addressing pay inequality. You can see our Gender Pay Gap Report here.
Out of all the materials consumed by Fusion People in daily operations, paper is the material used the most. With this in mind Fusion People have implemented various initiatives to ensure a low adverse impact:
We minimise the use of paper by promoting electronic communication where suitable.
We re-cycle paper where appropriate.
We re-cycle used paper, confidential waste, packaging and magazines/newspapers through an independent recycling scheme.
Where appropriate we use recycled materials such as paper and packaging.
In addition all employees are actively encouraged to recycle other materials such as glass and aluminium through local authority recycling schemes.
All printer and toner consumables are recycled.

Managing Energy
Fusion People continue to introduce energy efficient systems into their offices and to manage sensibly all energy requirements. We operate from open plan offices; this reduces the square footage of offices, reducing the energy needed.
Employees are encouraged to take full responsibility for ensuring that their work stations use energy efficiently and that they are turned off over night. Staff are reminded to turn off lights, heating and air conditioning units when not in use. In addition staff are encouraged to use public transport rather than private vehicles for work related travel and to car share whenever possible.
Fusion People is always looking at ways to improve its operational efficiency and enhance customer experience whilst introducing processes that are environmentally friendly.
Across the business we digitally store candidate and client records and upload all CV's using advanced parsing technology.
Formed in 2003 by the former Directors of a major UK recruiter, their vision was to become the largest privately owned UK recruiter operating in the "Built Environment". Freed of the ties of a global Corporate parent company and multiple external shareholders, they were enabled to drive the business forward – the objectives of rapid growth combined with the ability to remain agile in the market were realised.
From a standing start in Jan 2004, Fusion People entered the market strongly achieving a first year turnover of just over £7m and continued to grow year on year through to the global downturn in 2009. Emerging from this challenging stage following a period of consolidation, we made a number of acquisitions to augment our capability in the market.
In recent years, our operations across the Built Environment have strengthened to include a wider range of public sector clients alongside our existing private sector portfolio. Our delivery capability has also widened with the addition of both minor project delivery and in-house training for Rail competencies.
Throughout our journey to date, our maxim has been of quality over quantity – we don't aim to fill the most jobs in the least time, we aim to find the right people for the right roles and vice versa. Now turning over circa £80m p.a. we are one of the leading providers of recruitment services in the Built Environment in the UK market.
As we head for our 20th anniversary we look forward to an exciting new chapter – with the appointment of Steve Harper as Group MD, we will continue to grow our offering for candidates and clients, develop and grow the very best Consultants in the business and create a legacy for those charities and communities with and in which we work.