Travel. Innovation. A Career For Life.
Keep your career on track, with the leading experts in rail recruitment. Our award-winning consultants are experienced in filling vacancies across the sector, giving you the platform you need to hit your career goals.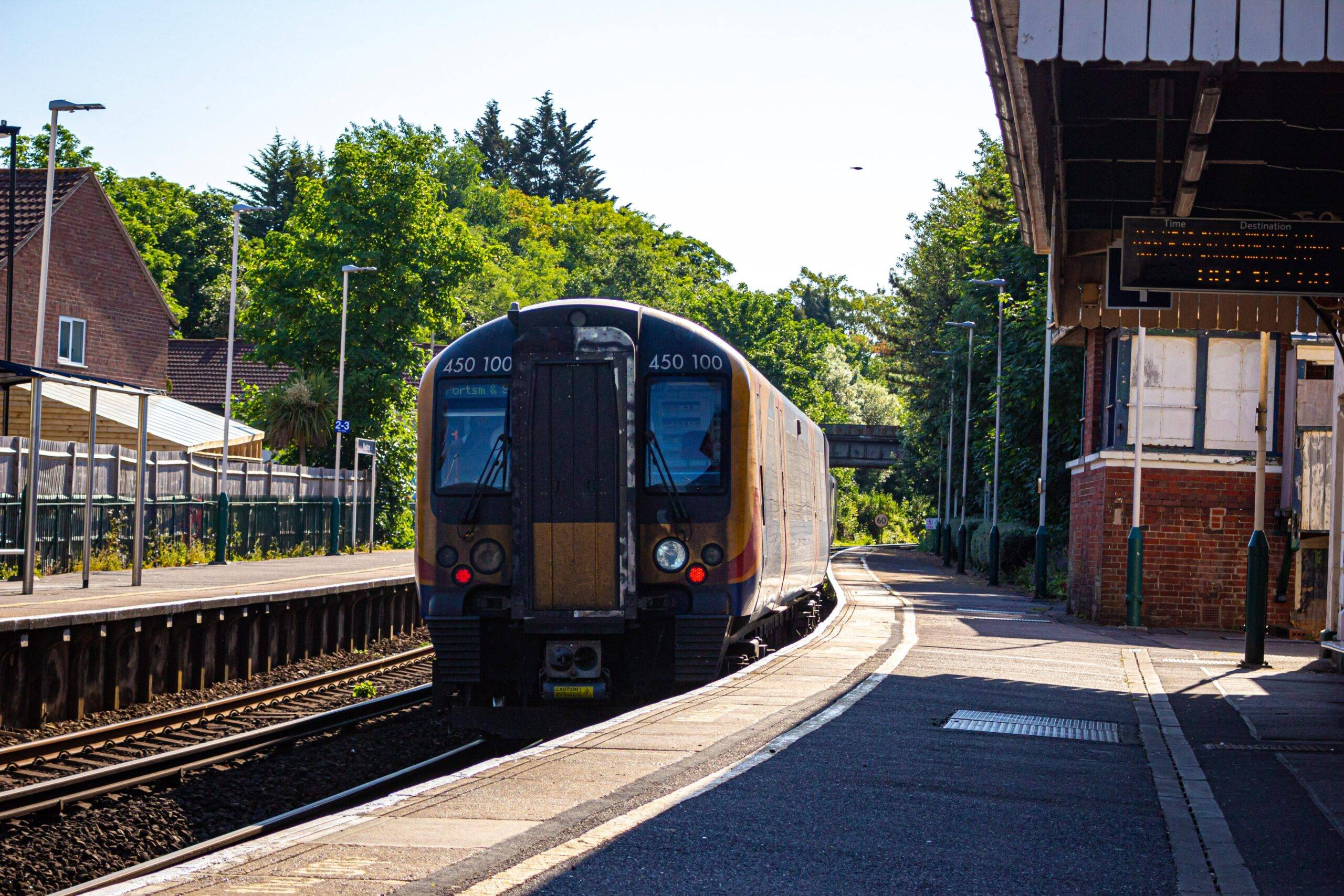 If you are looking for a new opportunity or to hire new talent, our expertise in rail careers can help you progress and achieve your ambitions. We have already placed many thousands of professionals in exciting and rewarding rail industry jobs and have a range of vacancies and an array of talent for you to choose from.
Our Consultants play a pivotal role in finding talented individuals for jobs with organisations throughout the rail industry. We recruit for a wide range of roles from PTS track and Safety Critical posts through HV Engineers, signalling design, rail engineering, project management, SSOW planning, platform/train staff and more.
Supporting Infrastructure owners, Consultancies, PCs, Subcontractors and TOCs, our teams work on a UK-wide basis to deliver recruitment services at all levels.
The depth of our knowledge within this sector combined with our own in-house rail competency training school means we can offer you exciting jobs in rail as well as advice, guidance and progression in your rail career.
Our state of the art training centre offers a wide range of rail training from Safety Critical to Mental Health training we have the courses for all railway staff.