Book your award winning training at our facility in Warrington
Excellent course. Really professionally delivered by Mr Whittaker. In-depth and perfectly explained.
Trainer was excellent, very clear and precise.
Good knowledge from the trainer, delivered in a way that used every persons knowledge to help the group learn. Easy to fill gaps in knowledge.
10 out of 10, good refresher.
Sean is an excellent trainer! Made things clear by explaining it in a way that I could understand.
Our trainer was brilliant. Could not be any better, thank you very much.
Course gave me a wide range of knowledge that was presented easily to understand.
Enjoyable, Craig was great to learn from.
Great tutor, well explained and taught.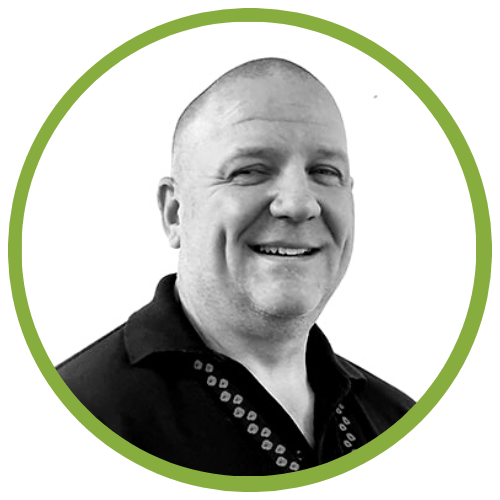 Sean Whittaker
Training Manager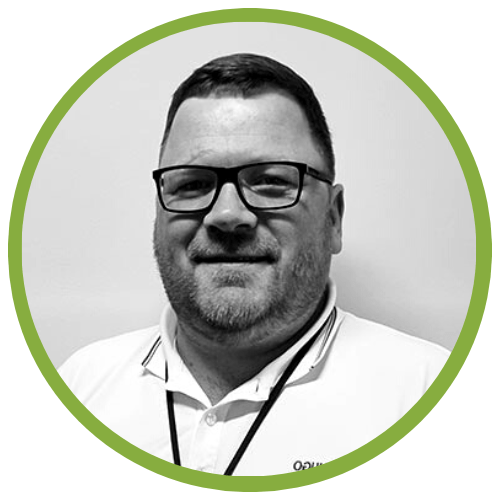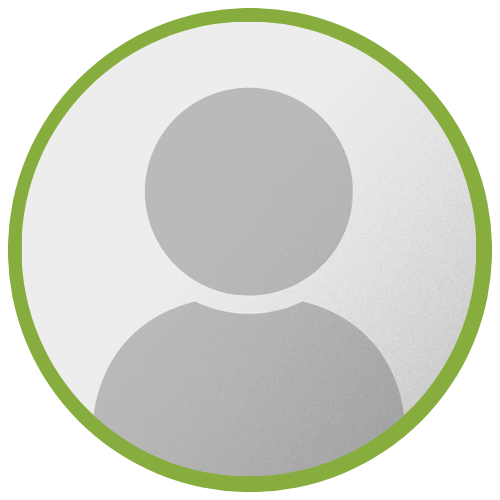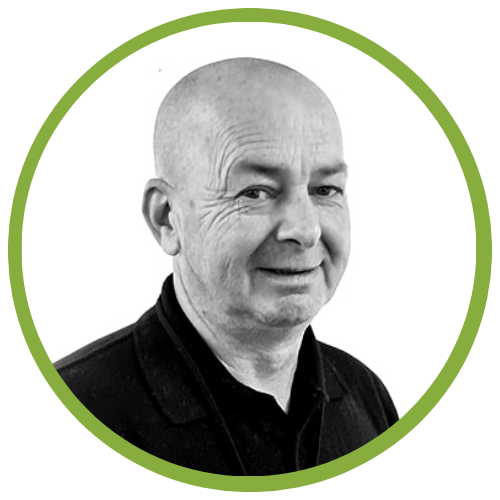 Craig Anderton
Trainer & Assessor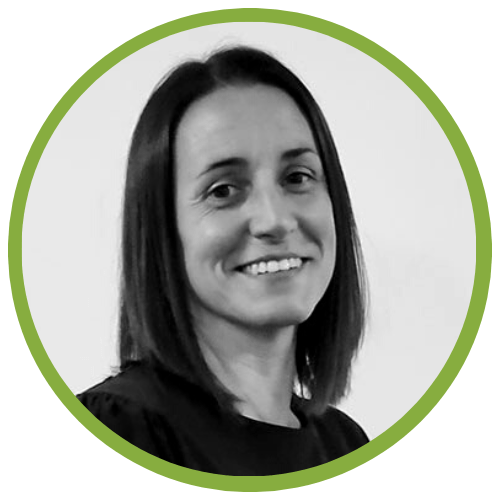 Lesley Doyle
Training Co-ordinator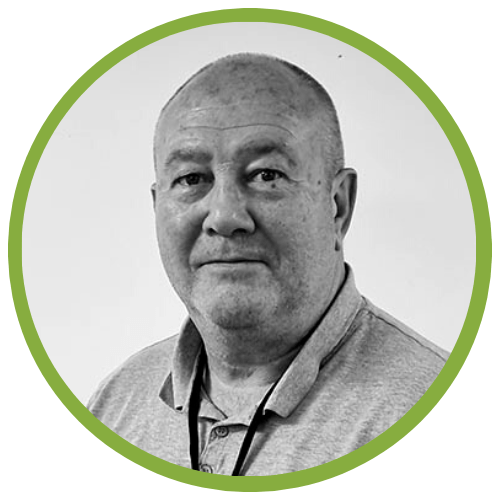 Paul Bate
Trainer & Assessor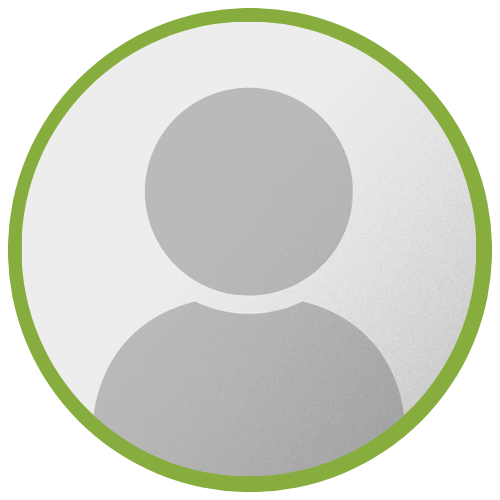 Andrew McIntosh
Associate Assessor (South)